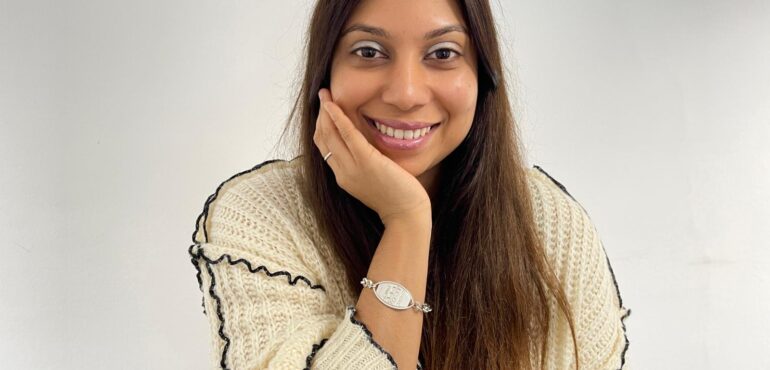 WE'RE SO EXCITED – OUR CEO HAS BECOME THE FIRST EVER AMBASSADOR FOR THE GLOBAL CHARITY MEDICALERT!
We are extremely proud to announce that our CEO, Julianne has been invited to be the first EVER ambassador for MedicAlert.
MedicAlert was created in the 1950s and is now 66 years old. The team have never had an ambassador as a cheerleader for their life-saving MedicAlert jewellery before. This jewellery can literally save lives by simply highlighting important information about the wearer.
As an allergy sufferer herself, Julianne is passionate about supporting charities and companies that provide services and support for people with anaphylaxis and other allergy issues.
This latest voluntary role allows Julianne, who lives with a challenging condition every day, to support people with other life-threatening conditions where knowledge, in an emergency situation, is power.
What is MedicAlert?
 MedicAlert is a charity that supports people living with medical conditions. This includes allergies to food, medication and the environment – and many other conditions which are not visible to the naked eye.
The MedicAlert Foundation come over to the UK 55 years ago. During that time they have supported many people by giving them access to their vital service.
The Foundation was founded as a charity in 1956 by Dr Marion and Chrissie Collins to protect their daughter.
She had been given a dose of tetanus antitoxin, and went into near-fatal anaphylactic shock. After surviving, her father pinned a paper label to her coat – 'allergic to tetanus toxoid' which she had to wear. She got so fed up of being 'labelled' in this way (even though it could potentially save her life) that he developed the first MedicAlert bracelet.
Vital, yet unobtrusive, it made sense to him to develop it as an item of jewellery with a very specific purpose.
MedicAlert IDs are worn on pulse points as either a bracelet or necklace. This means, in the event of an emergency they can be seen easily and quickly by first responders, as they will ALWAYS check the pulse of any patient they come into contact with. This means they will immediately know if a person has a condition which would affect the treatment about to be given, including what medication must not be given.
People can apply for the ID online. After entering their medical details, a registered nurse reviews all of the applications to check that the most vital information is engraved on their MedicAlert ID.
If a person has very serious allergies or multiple conditions, this ID will direct them to an online landing page which will provide necessary further information. The ID provides that initial opportunity for a bespoke assessment to be done.
The service is vital as 1 in 4 people in the UK live with a medical condition that causes them to feel vulnerable in their daily lives.

People who wear MedicAlert IDs, say their confidence is increased by around 128 per cent in knowing that their conditions will be identified quickly in an emergency.

It also increases confidence that the correct treatment will be given.

MedicAlert is also recommended by the NHS in the UK.
MedicAlert also works in partnership with Lions Clubs International to help children with serious conditions. Match funded by MedicAlert, they have an Early Start Programme, that provides free membership and ID for vulnerable children until their tenth birthday.
With the support and donations of their members, they also run a Goodwill Project that supports individuals living with medical conditions, where their financial situation stops them from accessing membership, or buying the medical ID jewellery.
The Creative Nature team are so pleased to be involved with MedicAlert, through Julianne's ambassador status. It supports our many of our own customers, who may be using our products to stay safe from life threatening allergies. 
We are always pleased to work with collaborators who are also passionate about keeping people with allergies, anaphylaxis and other medical conditions safe when they are out and about in the everyday world.
To find out more or to get your own medical ID visit MedicAlert's website.
MedicAlert are giving you 15% OFF your very own ID in celebration of this partnership, use code CREATIVENATURE15.
We have also got a special discount code, MEDICALERT10, where you can receive 10% OFF everything on our website*.
*excludes sale items, bundles and custom hampers.