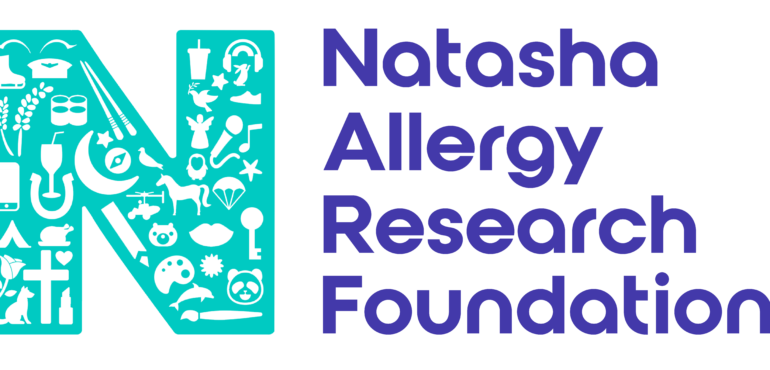 At Creative Nature our mission is to improve the lives of those living with allergies and intolerances. We want to do all we can to make this happen and will be donating 15p from every baking mix purchase in Sainsbury's to The Natasha's Allergy Research Foundation from the 16th October – 11th December 2023. As a brand we have always supported The Natasha's Allergy Research Foundation on all the amazing work that they do and we want to help them in continuing to do so.
What is The Natasha's Allergy Research Foundation?
The Natasha's Allergy Research Foundation is a non-profit organization dedicated to supporting individuals and families affected by severe allergies, anaphylaxis, and related health conditions. Founded by Natasha Ednan-Laperouse's parents, Tanya and Nadim, the foundation carries a powerful mission driven by a heart-wrenching story.
Natasha Ednan-Laperouse, a bright and vibrant teenager, tragically lost her life due to a severe allergic reaction to a pre-packaged sandwich. Her story highlighted the need for greater awareness, improved food labelling, and enhanced support for individuals living with allergies. In the wake of this tragedy, her family embarked on a mission to prevent other families from experiencing similar pain.
Their foundation is dedicated to achieving several key objectives:
Raising Awareness: The foundation works tirelessly to raise awareness about allergies and anaphylaxis. They conduct educational programs, workshops, and campaigns to ensure that individuals and communities are well-informed about the risks and how to respond in an emergency.
Advocacy: One of their primary goals is to advocate for improved food labelling laws, making it easier for those with allergies to identify potentially harmful ingredients in packaged foods. They collaborate with government bodies, industry stakeholders, and other organizations to drive change.
Support: The Natasha's Allergy Research Foundation provides support to those living with allergies and their families. They offer guidance, resources, and a sense of community to help individuals navigate the challenges and uncertainties of living with severe allergies.
We have partnered with The Natasha's Allergy Research Foundation to make a difference in the lives of those affected by allergies. For every purchase of our baking mixes at Sainsbury's, 15p is donated to the foundation. This partnership is not just about baking; it's about baking with a purpose.
This partnership with The Natasha's Allergy Research Foundation signifies a commitment to raising awareness about allergies and providing support to those who need it most. This initiative empowers customers to make a meaningful impact simply by enjoying a delicious baked treat.
We would love for you to get behind this amazing partnership and head to your local Sainsbury's to pick up either our Banana Bread or Brownie Mix! We appreciate all your support in helping us raise more awareness for allergies and improving the lives of those living with allergies in the UK and across the world. – Sainsbury's online Grocery Shopping and Fresh Food Delivery (sainsburys.co.uk)
SIGN UP TO OUR NEWSLETTER FOR EXCLUSIVE DISCOUNTS, ALLERGY TIPS & TRICKS, RECIPES AND LOTS MORE!!