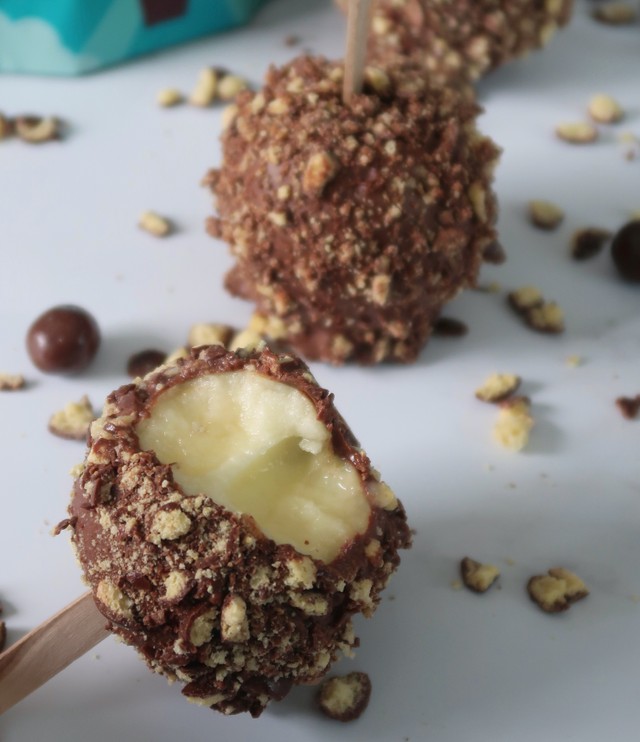 Magibles Chocolate Apples
Is it just us, or does November give ultimate funfair vibes?! And nothing brings back childhood funfair memories quite like chocolate and toffee coated apples!
We've used Creative Nature Magibles to do our own take on a chocolate coated apple – why not try them and make a new November tradition for your own family!
These autumn
Ingredients
75g Magibles (flavour of your choice)
4 apples
150g Vegan Milk Chocolate (melted)
4 Lollipop sticks
Method